CS2 Update Adds Anubis Collection With 19 New Skins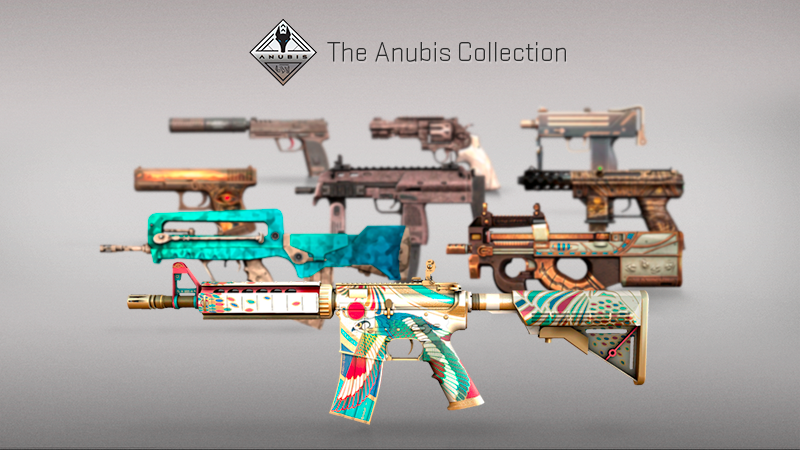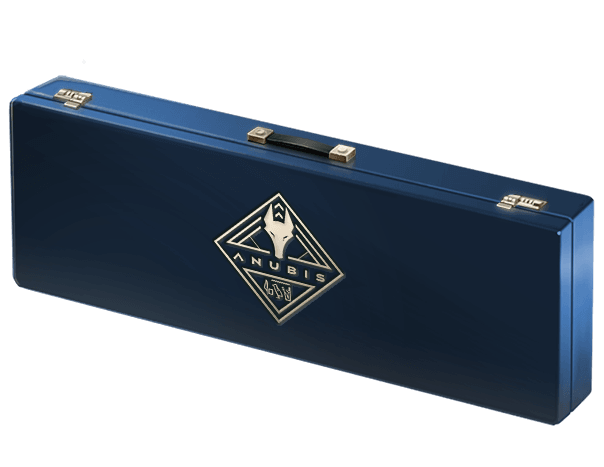 Container
Anubis Collection Package
The latest CS2 update introduces the Anubis Collection featuring 19 new weapon skins designed by community members. The skins from this collection can now be acquired in-game.
For this collection, Valve actually released a new type of container that we've never seen before. The skins of this collection can be acquired by opening an Anubis Collection Package that can be bought in-game for $2. The container can be traded and sold on the Steam Community Market, just like weapon cases, souvenir packages, or sticker capsules. A key is not required to open the Anubis Collection Package.
Let's take a closer look at all the new skins...
The Anubis Collection Skins
For your convenience, here's a list of all the skins from the new Anubis Collection. The 19 new skins have all been designed by community members. As always, the skins are sorted by popularity.