CS:GO Update Adds Battlefield 2042 Stickers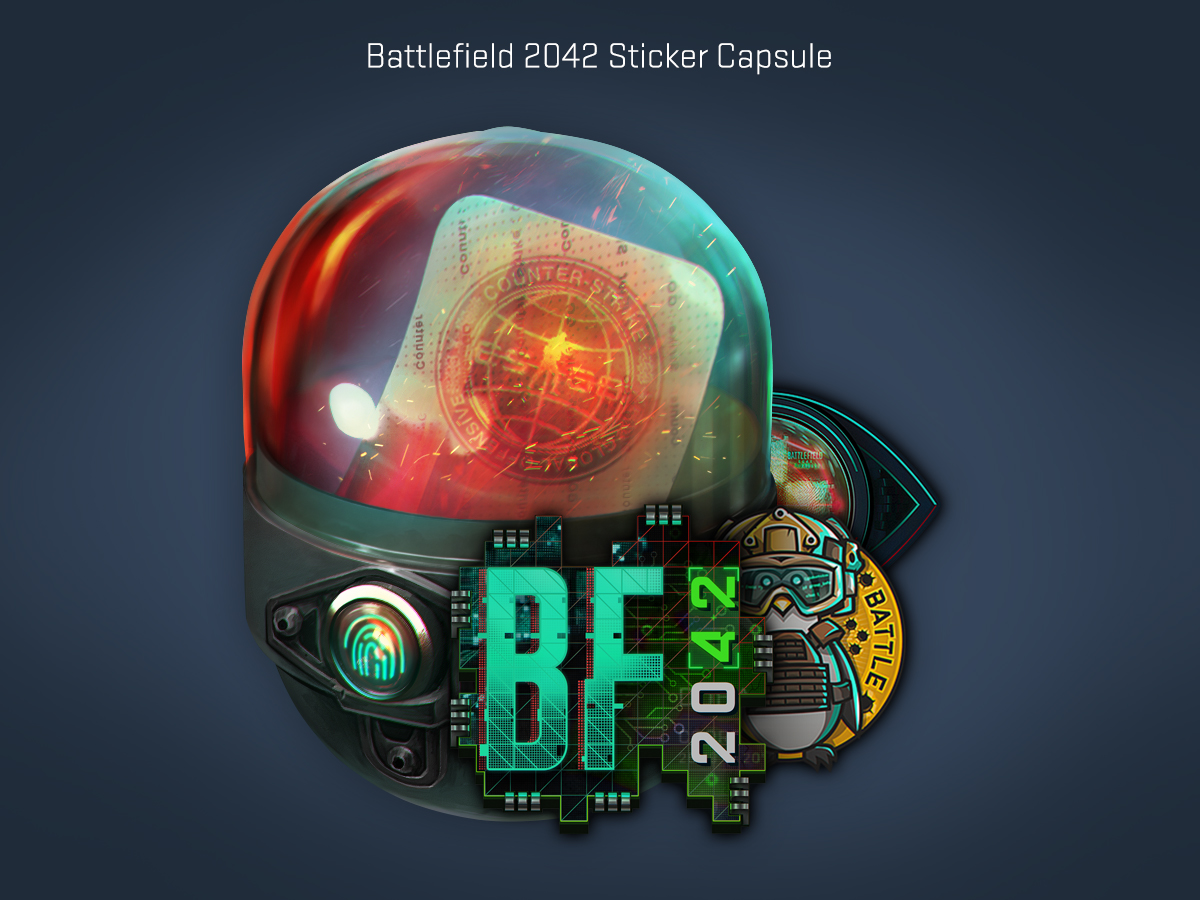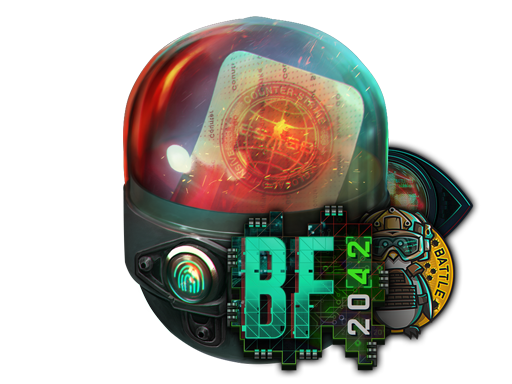 Container
Battlefield 2042 Sticker Capsule
The latest CS:GO update introduces the Battlefield 2042 Sticker Capsule containing 17 new stickers designed by Valve. The capsule can currently be bought in-game for $1.00. After the 7-day trade hold, it can be traded with other players and also be sold on the Steam Community Market.
The Battlefield 2042 stickers have been designed for the upcoming Battlefield™ 2042 shooter from EA, which will be released on November 19th on Steam.
Let's take a look at the stickers...
The New Battlefield 2042 Stickers
For your convenience, here's a list of all the stickers that you can get when opening a Battlefield 2042 Sticker Capsule. As always, the stickers are sorted by popularity.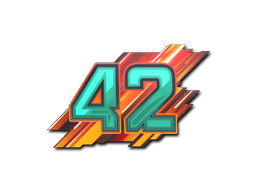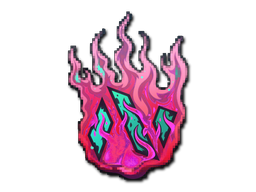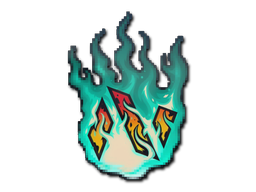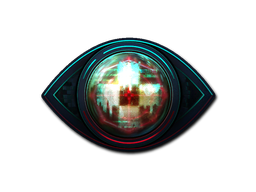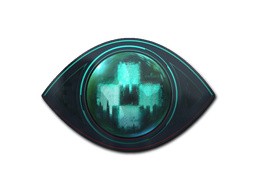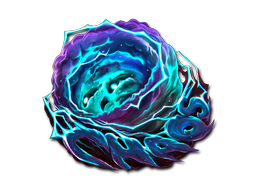 Sticker
Tornado Chaos (Foil)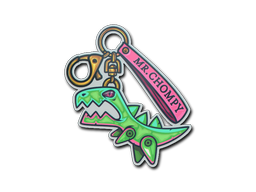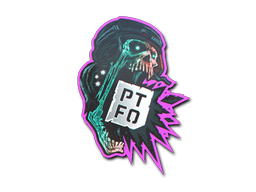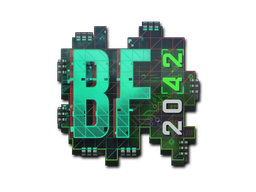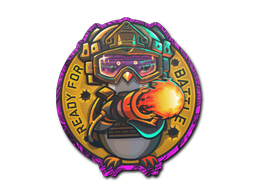 Sticker
Ready For Battle (Holo)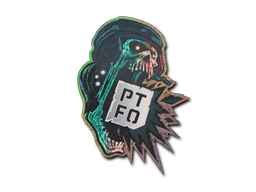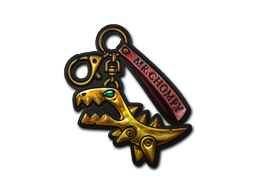 Sticker
Mr. Chompy (Foil)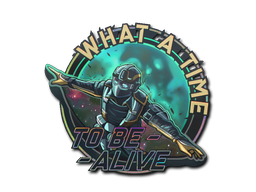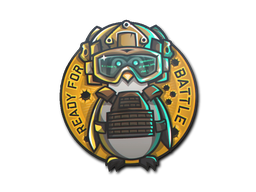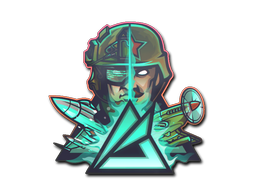 Sticker
Battlefield Portal