CS2 Update Adds The Boardroom Stickers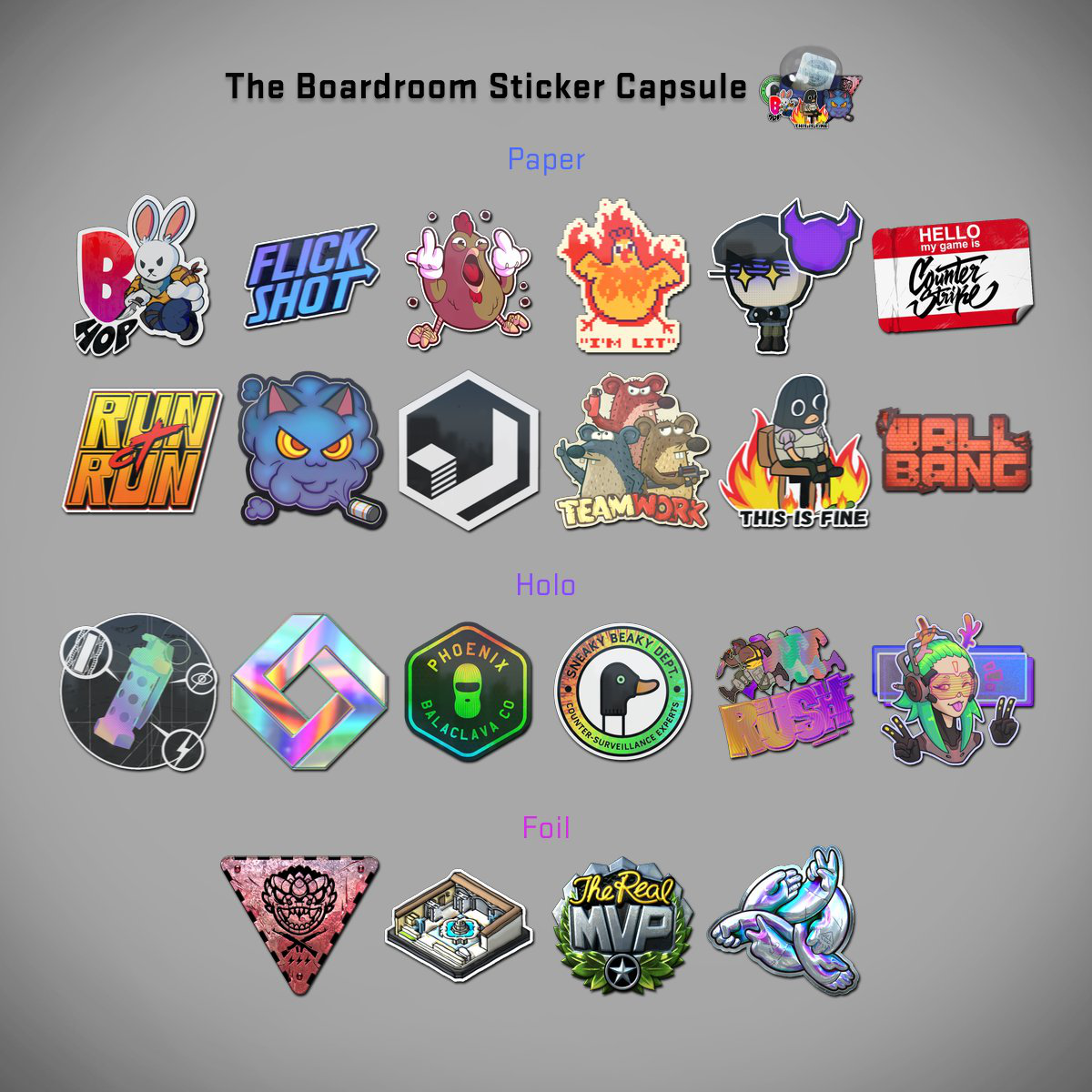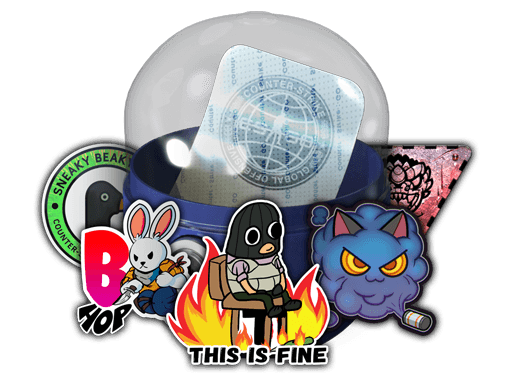 Container
The Boardroom Sticker Capsule
The latest CS2 update introduces the Boardroom Sticker Capsule containing 22 new stickers designed by community members. The capsule can currently be bought in-game for $1.00. After the 7-day trade hold, it can be traded with other players and also be sold on the Steam Community Market.
The Boardroom stickers follow a meme theme once again, similar to the 2021 Community Stickers which have been released in September 2021.
Let's take a look at the stickers...
The New Boardroom Stickers
For your convenience, here's a list of all the stickers that you can get when opening a Boardroom Sticker Capsule. As always, the stickers are sorted by popularity.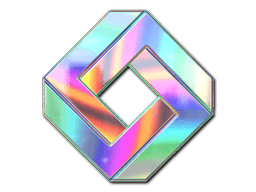 Sticker
Infinite Diamond (Holo)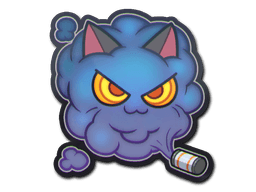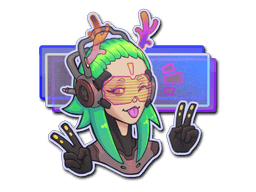 Sticker
V For Victory (Holo)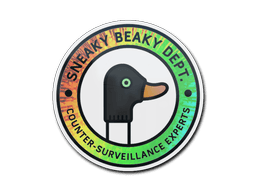 Sticker
Sneaky Beaky Dept. (Holo)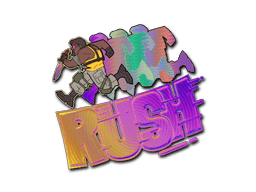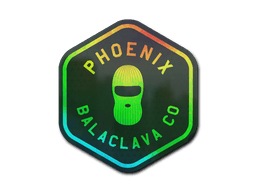 Sticker
Phoenix Balaclava Co. (Holo)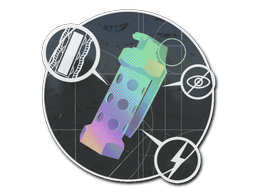 Sticker
Flashblack (Holo)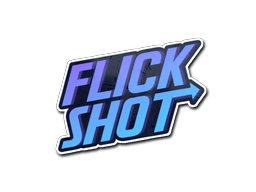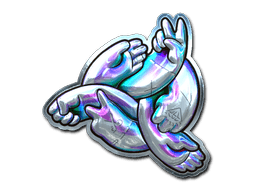 Sticker
Rock, Paper, Scissors (Foil)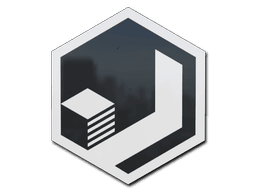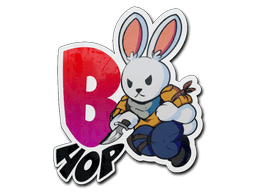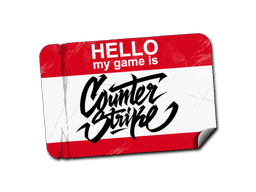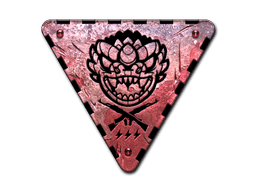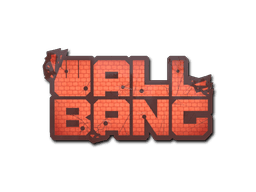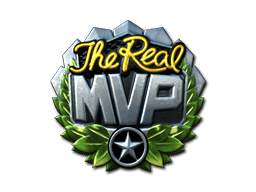 Sticker
The Real MVP (Foil)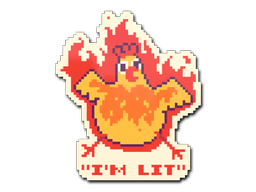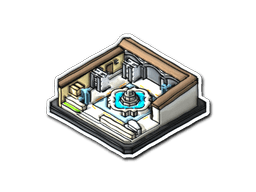 Sticker
Inferno Diorama (Foil)