CS2 Update Adds Rio 2022 Champion Stickers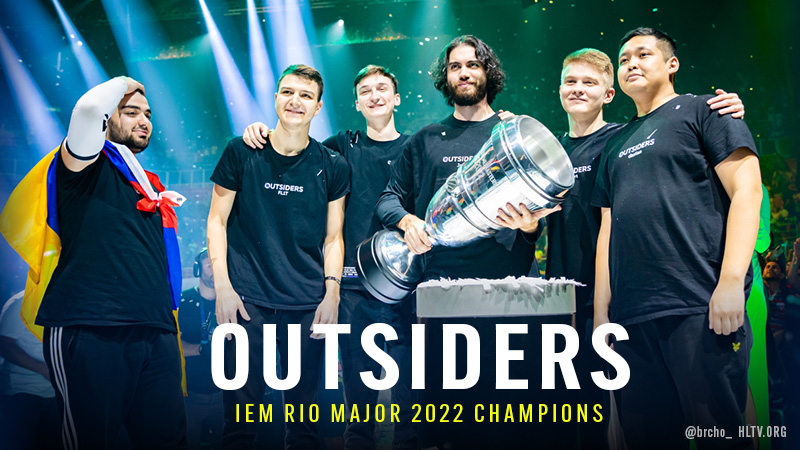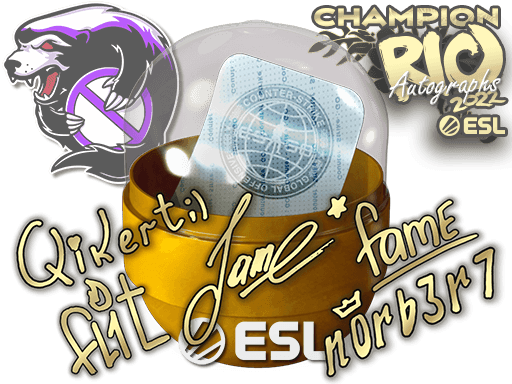 Container
Rio 2022 Champions Autograph Capsule
Today's CS2 update ships the new Rio 2022 Champions Autograph Capsule, which contains stickers from the team that won the tournament - Outsiders!
Let's take a look at the stickers.
The New Rio 2022 Champion Stickers
We got 20 new stickers, four sticker versions from each player. These include Paper, Holo, Glitter, and Gold versions.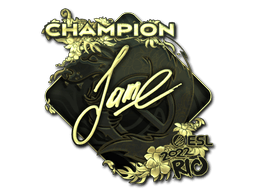 Sticker
Jame (Gold, Champion) | Rio 2022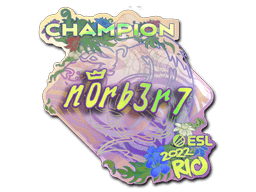 Sticker
n0rb3r7 (Holo, Champion) | Rio 2022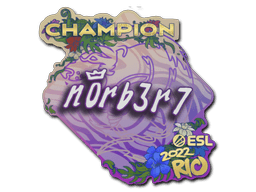 Sticker
n0rb3r7 (Champion) | Rio 2022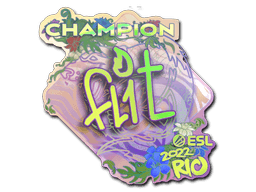 Sticker
FL1T (Holo, Champion) | Rio 2022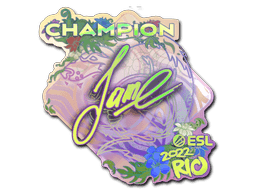 Sticker
Jame (Holo, Champion) | Rio 2022
Sticker
qikert (Holo, Champion) | Rio 2022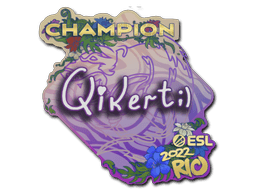 Sticker
qikert (Champion) | Rio 2022
Sticker
fame (Holo, Champion) | Rio 2022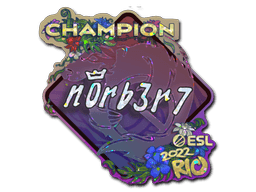 Sticker
n0rb3r7 (Glitter, Champion) | Rio 2022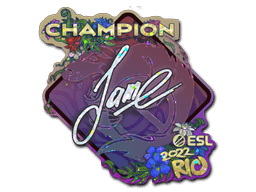 Sticker
Jame (Glitter, Champion) | Rio 2022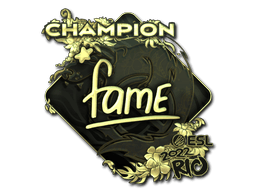 Sticker
fame (Gold, Champion) | Rio 2022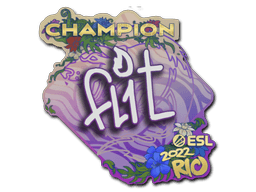 Sticker
FL1T (Champion) | Rio 2022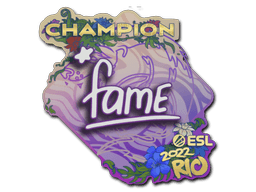 Sticker
fame (Champion) | Rio 2022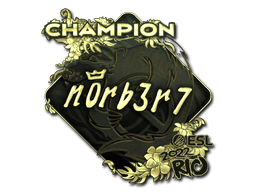 Sticker
n0rb3r7 (Gold, Champion) | Rio 2022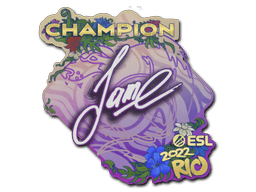 Sticker
Jame (Champion) | Rio 2022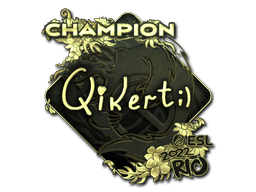 Sticker
qikert (Gold, Champion) | Rio 2022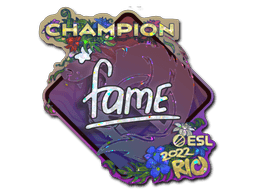 Sticker
fame (Glitter, Champion) | Rio 2022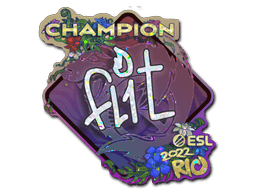 Sticker
FL1T (Glitter, Champion) | Rio 2022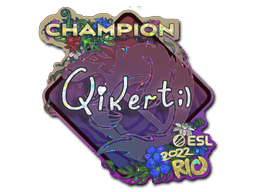 Sticker
qikert (Glitter, Champion) | Rio 2022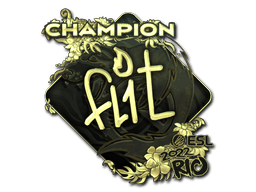 Sticker
FL1T (Gold, Champion) | Rio 2022