CS:GO Update Adds 2021 Community Stickers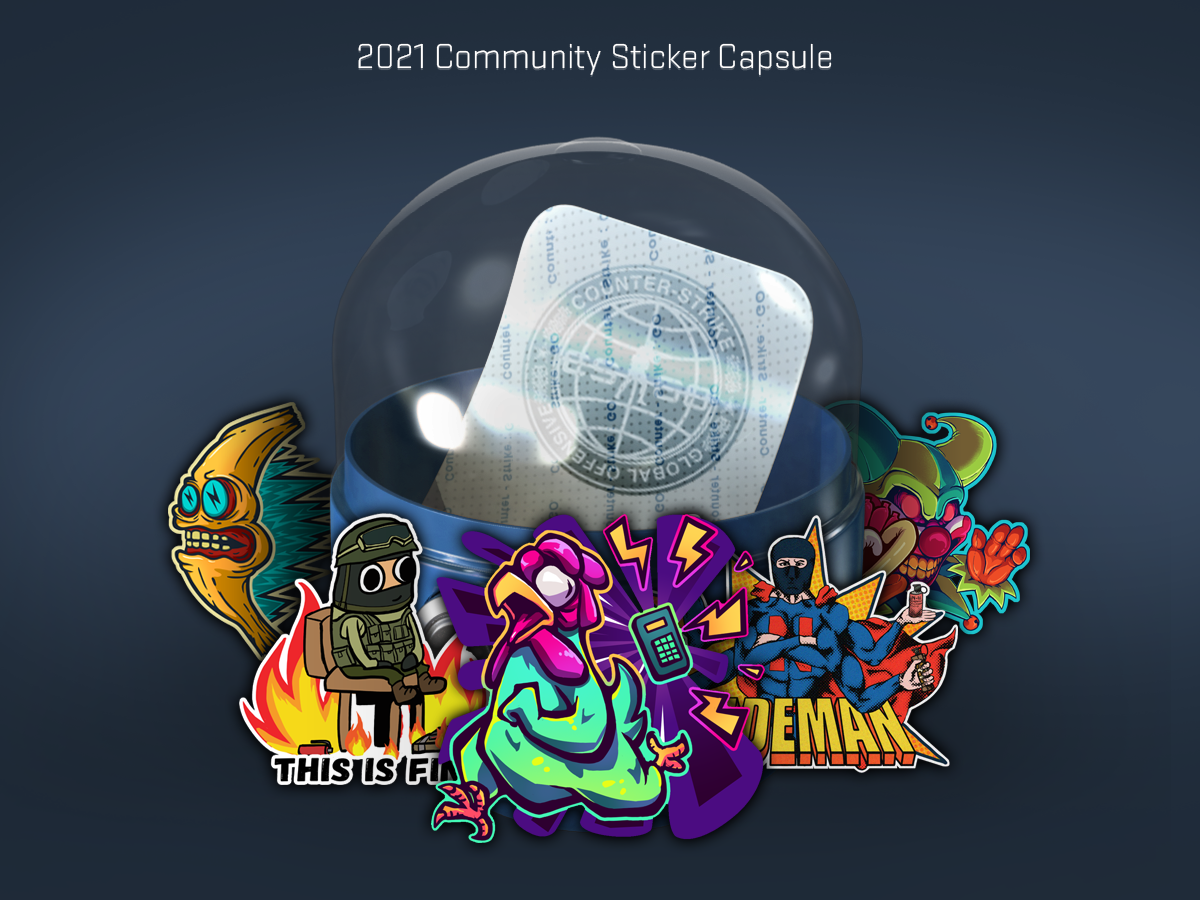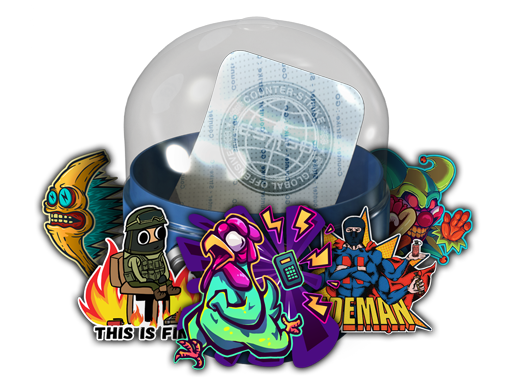 Container
2021 Community Sticker Capsule
The latest CS:GO update introduces the 2021 Community Sticker Capsule containing 21 new stickers designed by community members. The capsule can currently be bought in-game for $1.00. After the 7-day trade hold, it can be traded with other players and also be sold on the Steam Community Market.
The CS:GO community has been waiting eagerly for a gameplay update to drop but the developers had a different idea. On September 9th, Valve released the 2021 Community Sticker Capsule for CS:GO.
All 21 stickers within the capsule have been chosen from the Steam workshop and follow a meme style. A prime example are the This Is Fine or the EZ stickers.
The New 2021 Community Stickers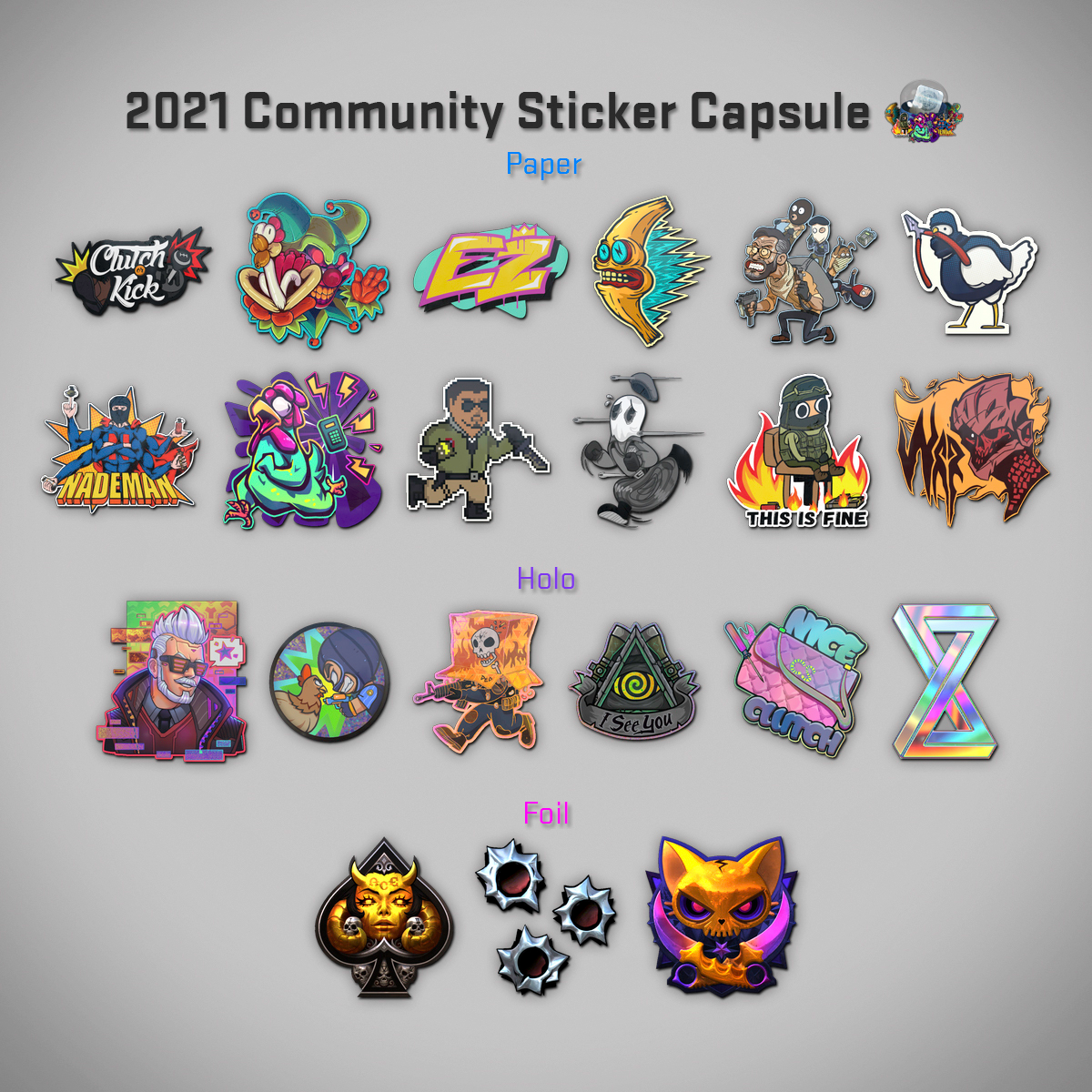 As you can see on the image above, the capsule contains 12 paper stickers, 6 holo stickers, and 3 foil stickers.
For your convenience, here's a list of all the stickers that you can get when opening a 2021 Community Sticker Capsule. As always, the stickers are sorted by popularity.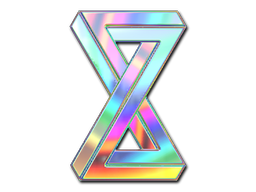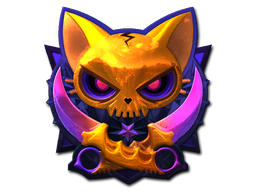 Sticker
Purrurists (Foil)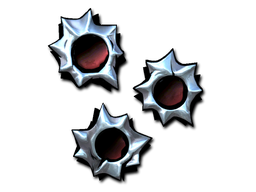 Sticker
Bullet Hell (Foil)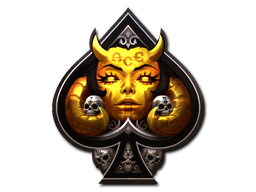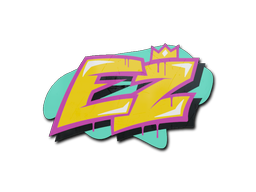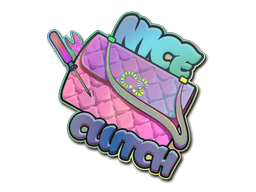 Sticker
Nice Clutch (Holo)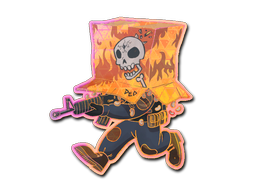 Sticker
Handle With Care (Holo)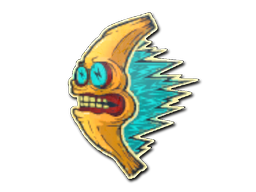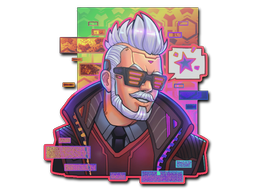 Sticker
Cyber Romanov (Holo)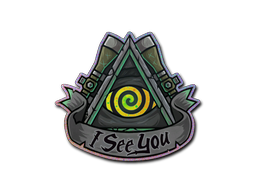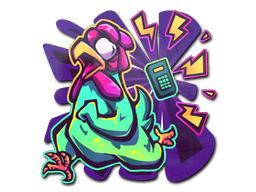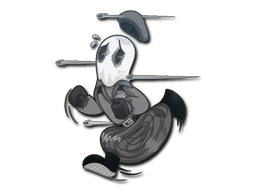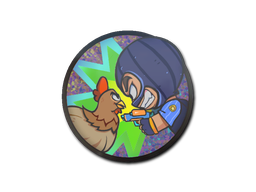 Sticker
Eye Contact (Holo)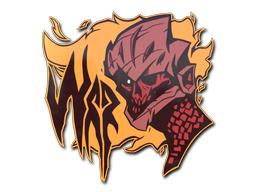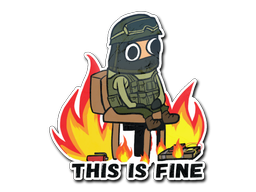 Sticker
This Is Fine (CT)