CS:GO Update Adds Tacticians Music Kit Box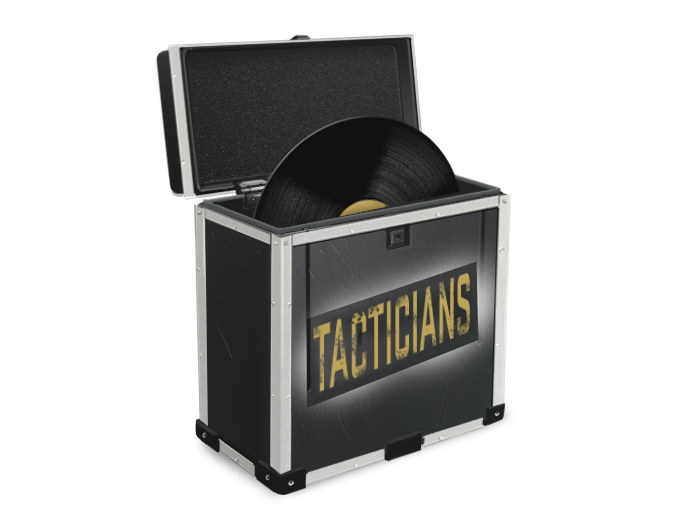 Container
Tacticians Music Kit Box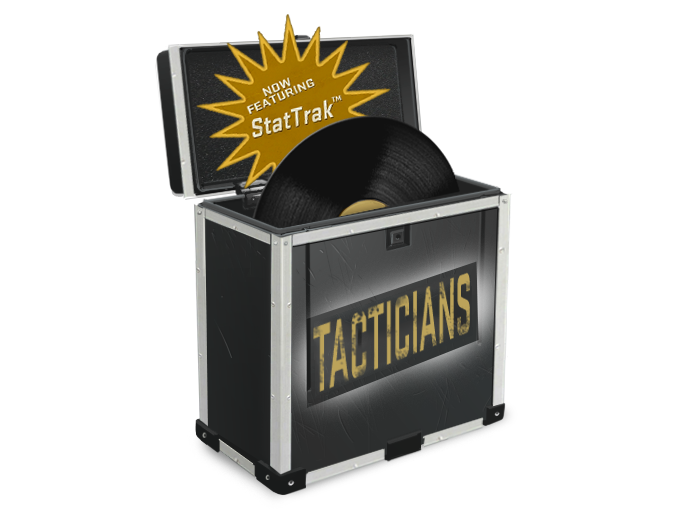 Container
StatTrak™ Tacticians Music Kit Box
The latest CS:GO update introduces the Tacticians Music Kit Box containing 6 new music kits from Austin Wintory, Chipzel, Jesse Harlin, Laura Shigihara, Leonard Paul (Freaky DNA), and Sarah Schachner.
The music kit box as well as the containing music kits are available in standard and StatTrak versions. The standard box can currently be bought in-game for $5.00 while the StatTrak version costs $8.00. After the 7-day trade hold, the boxes can be traded with other players and also be sold on the Steam Community Market.
The New Tacticians Music Kits
For your convenience, here's a list of all the music kits that you can get when opening a Tacticians Music Kit Box. When you visit the page of an individual music kit, you can also listen to all available soundtracks. As always, the music kits are sorted by popularity.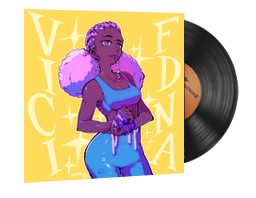 Music Kit
Freaky DNA, Vici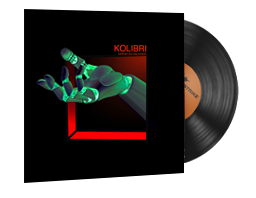 Music Kit
Sarah Schachner, KOLIBRI
Music Kit
Laura Shigihara: Work Hard, Play Hard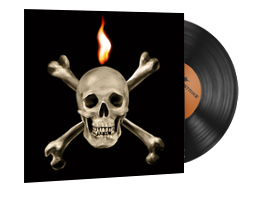 Music Kit
Jesse Harlin, Astro Bellum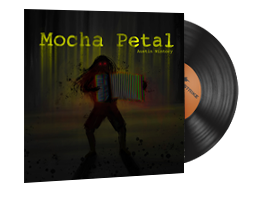 Music Kit
Austin Wintory, Mocha Petal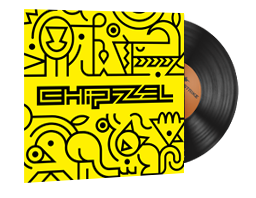 Music Kit
Chipzel, ~Yellow Magic~