BUFF163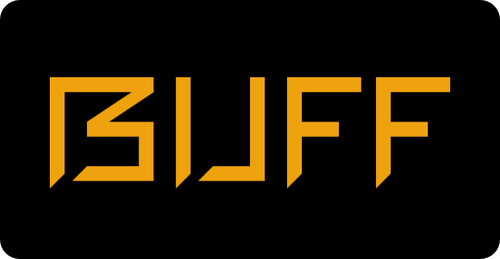 Registered Company
NetEase, Inc.
Founded
August 17th, 2018
Headquarters
Hangzhou, China
China
33.99%
United States
8.51%
Germany
5.68%
Russia
4.94%
Ukraine
3.63%
This market does not support payouts!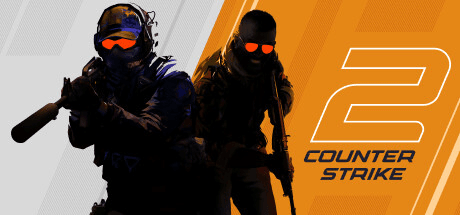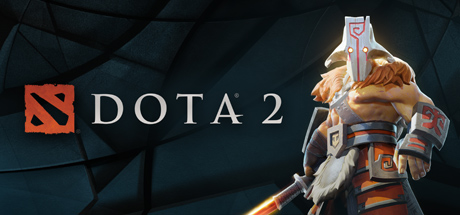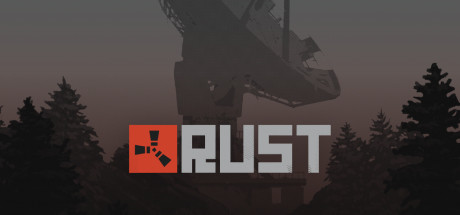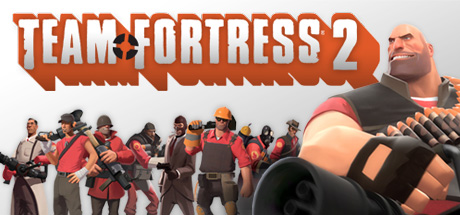 Introduction
BUFF163 is a marketplace for Steam items, particularly for CS2 skins and items. The platform was founded about 5 years ago, on August 17th, 2018. BUFF163 is currently operated by Ding Lei, with headquarters in Hangzhou, China. The BUFF163 marketplace and company have been vetted by CSGOSKINS.GG and deemed trustworthy by all our standards.
Popularity
BUFF163 is rated 3.7 out of 5 with over 48 reviews on Trustpilot. The BUFF163 platform received approximately 4.4M visits during the last month. There are currently 20.4K different items available on the marketplace, with a total of 3.8M listed offers. Additionally, the combined value of all CS2 skins that are currently available on the BUFF163 market amounts to $179.9M.
Market Type
BUFF163 is a P2P (peer-to-peer) marketplace. That means when an item is sold on BUFF163, it is traded directly from the seller's Steam inventory to the buyer's Steam inventory. This has the advantage that sellers can list their items on multiple marketplaces at the same time, since they don't need to deposit the skins to a single marketplace. The downside is that when an item is sold, the seller must manually approve the trade which causes a delay for the buyer. P2P marketplaces have some benefits for sellers but the buyer experience is not as smooth.
History
The impact that the BUFF163 marketplace has had on the CS2 trading scene is significant. BUFF163 has revolutionized the way that players perceive trading by bringing the P2P system to the mainstream player base. The P2P trading system essentially makes skin trading a breeze for new and experienced traders alike, which is why the popularity of CS2 skin trading in general has also reached new heights after the arrival of BUFF to the scene. The constantly increasing number of BUFF163 users has helped make the website the biggest third-party CS2 skin marketplace in the world.
As a result of the convenient P2P system of trading that BUFF163 has popularized among the masses, the liquidity of skins, especially that of the higher tiers, has also increased tenfold over the past few years. Before the arrival of P2P trading, traders were forced to run the risk of getting scammed each time they attempted to trade high-tier items, which in turn discouraged many players to invest in high-tier skins or indulge in high-tier trading. BUFF163 has helped fuel the liquidity of pricier CS2 skins by eliminating the risk factor of getting scammed while trading with other online players.
In June 2022, a CS2 inventory worth $2 million was hacked and some of the stolen skins were sold on BUFF163. The trades were later reverted by Valve, leaving the innocent buyers with a huge loss. In response, BUFF163 reimbursed those buyers out of their own pocket.
BUFF Prices
The high popularity of BUFF163 and the vast stock of items it offers at its marketplace has made the website a reliable source of assigning values to weapon skins, especially ones that are high-tier. The term "BUFF Price" has become a common terminology in the CS2 trading scene as traders often check their weapon skin values on BUFF163 to determine the correct value of their items before making a trade.
While many high-tier items like the AWP Dragon Lore are often seen to be out of stock in the Steam Community Market, they're available in abundance on the BUFF163 market, which further encourages players to rely on BUFF163 to accurately price-check their CS2 items. Other than weapon skins, BUFF163 has also become the go-to website for CS2 traders to check the values of exquisite stickers and other rare items that generally can't be found in the Steam marketplace.
Users
While BUFF163 primarily consisted of Chinese users during its early days, it has managed to gain rapid popularity throughout the world over the past few years and has attracted users from almost every country. While it's a common misconception that BUFF163 is almost exclusively used by high-tier skin traders, players who are just starting out on trading also often resort to the BUFF163 marketplace due to its hassle-free system and an extremely small seller fee that the website offers when compared to other markets.
Other Games
Contrary to what many gamers think, the BUFF163 marketplace isn't limited to CS2 items only. In fact, BUFF allows players to trade items from various popular titles including Team Fortress 2, DOTA 2 and Rust on the market. Players also have the option to sell items from these titles and use the balance they receive to purchase CS2 skins if they wish to do so. DOTA 2 Arcanas are also a pretty popular choice of withdrawal among traders due to their high and consistent liquidity.
Parent Company
The BUFF marketplace is owned by Chinese Internet technology company NetEase. Valued at over $70 billion, NetEase is one of the biggest names in the world of Chinese video games and entertainment that has previously partnered with big companies like Blizzard and Marvel Comics to bring a variety of games and comic books to the Chinese market. This further increases the trustworthiness of BUFF163 as a reliable skin trading marketplace and has done wonders for the popularity of the website among the Chinese player base.
Advantages
The most notable advantage of using BUFF163 is the reduced seller fee when compared to most other skin-trading platforms out there. For reference, the fee on a Steam Community Market transaction for a CS2 skin is about a whopping 15% whereas CS2 item transactions on BUFF have only a 2.5% fee.
Another key advantage of using BUFF163 is swift selling times. Due to the widespread popularity of the marketplace, users can sell (or purchase) most skins much quicker than on other websites.
Drawbacks
The only major drawback that BUFF163 users face when compared to most other skin trading websites is the inability to cash out (or cash in) through real money unless they're a resident of China. While Chinese users have the complete freedom to cash in or out at will using real money, the options for BUFF163 users outside China are much more limited. BUFF163 users located outside China can in no way deposit or withdraw real money to or from the website. Instead, they have to rely on selling their own CS2 skins on the website to get balance and can then re-use that balance to purchase other skins.
Frequently Asked Questions
We've compiled a list of questions that are frequently asked about BUFF163.
Is BUFF163 legit?
Yes, BUFF163 is legit! There are several factors which let us confidently say that BUFF163 is a trustworthy platform:
BUFF163 has been successfully operating since August 17th, 2018
The combined value of items which are currently listed on BUFF163 amounts to $179.9M
The market is operated by NetEase, Inc., which is a registered company in Hangzhou, China
The company has over 48 reviews on Trustpilot and is rated 3.7 out of 5 stars
Where is BUFF163 located?
BUFF163 has its headquarters in Hangzhou, China.
Who owns BUFF163?
BUFF163 is owned by the company NetEase, Inc., which is operated by Ding Lei.
What's the seller fee on BUFF163?
The fee for selling items on BUFF163 is 2.50%.
What are alternatives to BUFF163?
There are several CS2 marketplaces which are a viable alternative to BUFF163, including:
How old is BUFF163?
BUFF163 was founded 5 years ago, on August 17th, 2018.
Which payment methods are available on BUFF163?
When buying items on BUFF163, you can use any of the following payment methods:
Which payout methods are available on BUFF163?
BUFF163 does not support payouts, meaning you can not cash out your balance at all.